Powerflushing
We offer powerflushing services across Redditch and the surrounding areas, including Shirley and Studley.
What is a Power-flush?
Power flushing is the most efficient and effective method of cleansing a central heating system. The principle is to circulate a cleansing chemical and water mixture under controlled conditions to remove debris from the system. The chemical cleaning water has a high flow rate but not much pressure, so your existing pipework remains quite safe. By connecting the power flushing pump to the heating circuit in place of the central heating system pump, boiler or radiator the circuit can be thoroughly cleansed of limescale and corrosion debris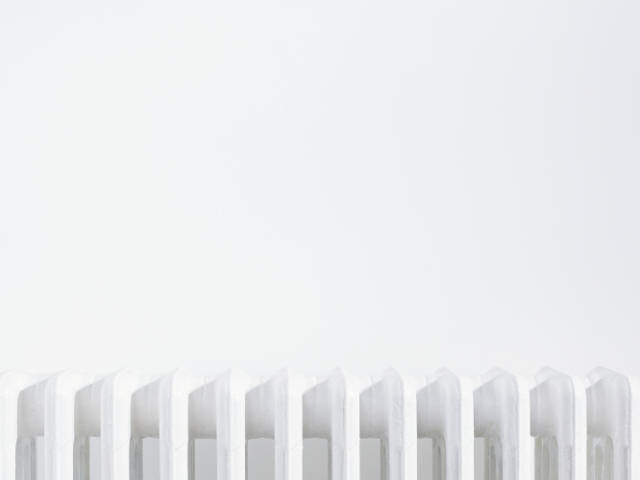 What are the benefits of a heating system power flush?
Cures flow and circulation problems



Restores system efficiency
Restores heat output to radiators
Cleans the whole system, including underfloor pipework
Removes aggressive water; treatment prevents further corrosion
Cures or prevents boiler noise
Power flushing and descaling in only one visit
Complete process carried out in less than a day
More effective than traditional flushing methods.
ADEY MagnaCleanse filters
Our heating engineers are experienced when it comes to clearing sludge and debris from your central heating system. A MagnaClean is a magnetic filter is designed to rid your central heating system of any iron oxide debris that has built up over time, allowing your radiators to function at their best level.
If you require any domestic work to be carried out on your bathroom, by qualified and experienced plumbing engineers at competitive prices or are thinking about refurbishing it, then please call us on 01527592052 and we will be happy to help. You can also email us at plumbojumbo@hotmail.com with any plumbing queries you may have.